Powered
by
Vehi-Trac®

At Fenkell Automotive Services, we professionally repair new and used vehicles that are damaged, such as from your plant or a storage yard to one of your dealerships. Manufacturers know that their new vehicles will be received by the dealer professionally repaired and damage-free, and will meet and exceed their delivery times.
WHAT
IS
MOBILE
VEHICLE
REPAIR?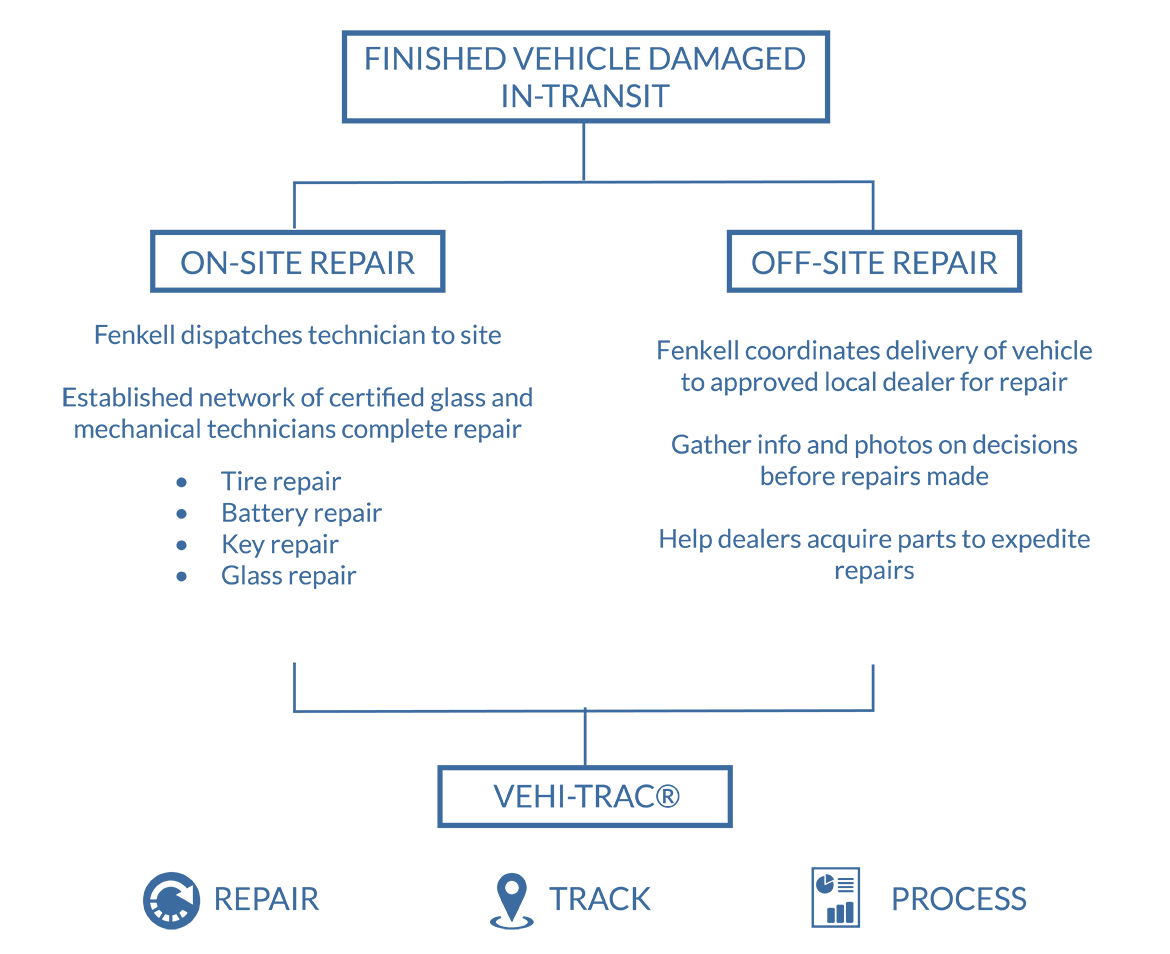 Communicate with manufacturers about the status of vehicles
Track damaged vehicles
(Send weekly statistical data and progress reports)
Understand and make decisions/changes to what is occurring with your in-transit repairs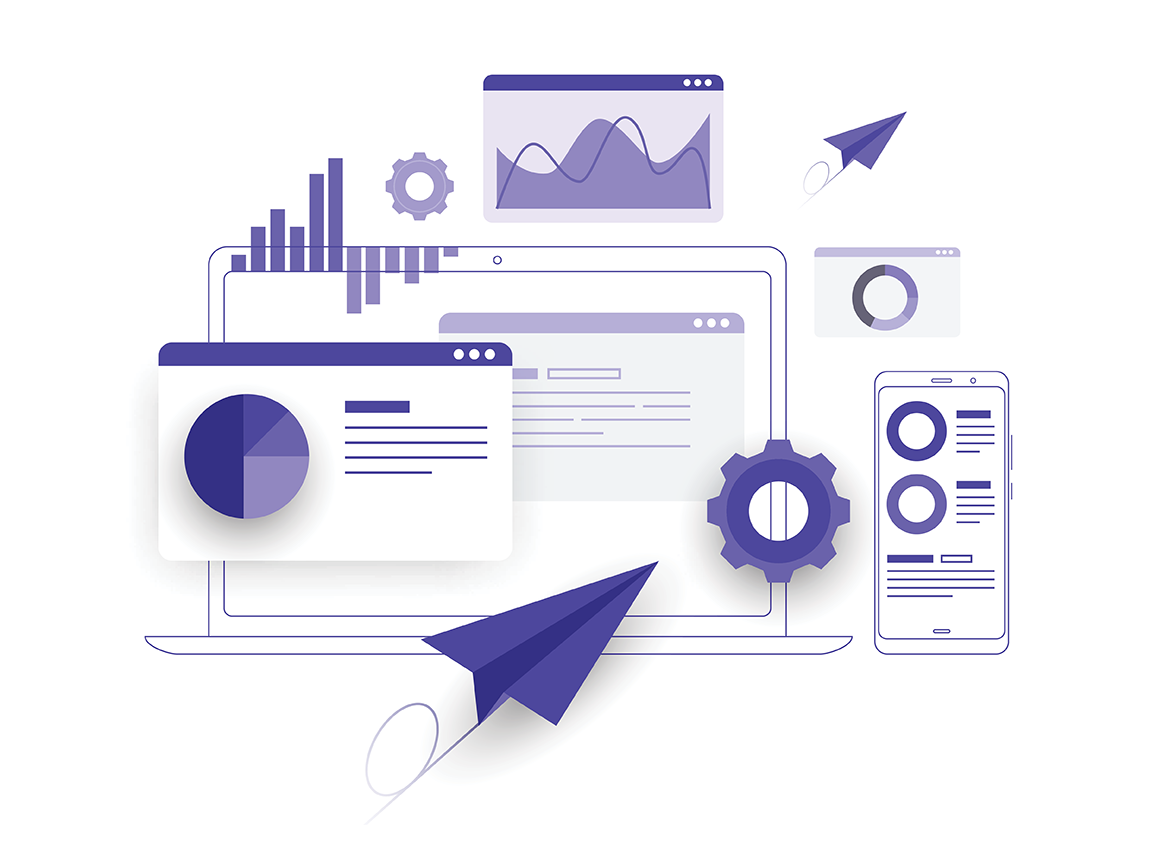 INDUSTRIES
WE
SERVE
AUTOMOTIVE MANUFACTURERS

BENEFITS
Strong contacts with plants and suppliers/vendors
In most cases, repairs are completed within 24-48 hours
A unique network of certified glass and mechanical technicians that repair vehicles throughout the United States and Canada
Personalized claims management and data analysis with Vehi-Trac®
WHY
CHOOSE
FENKELL?
More than 80-year-old Fenkell Automotive Services is a full-service company that has built a strong reputation for integrating technology with damage claims management and repair.