FREIGHT
&
AUTO
DAMAGE
CLAIMS
SOLUTIONS
Powered
by
Freight-Trac®

Damaged Data Management doesn't have to be confusing or challenging. When damages occur across the country, our clients know they can count on us to manage claims for all damaged freight commodities and/or vehicles.
DAMAGE
CLAIMS
SOLUTIONS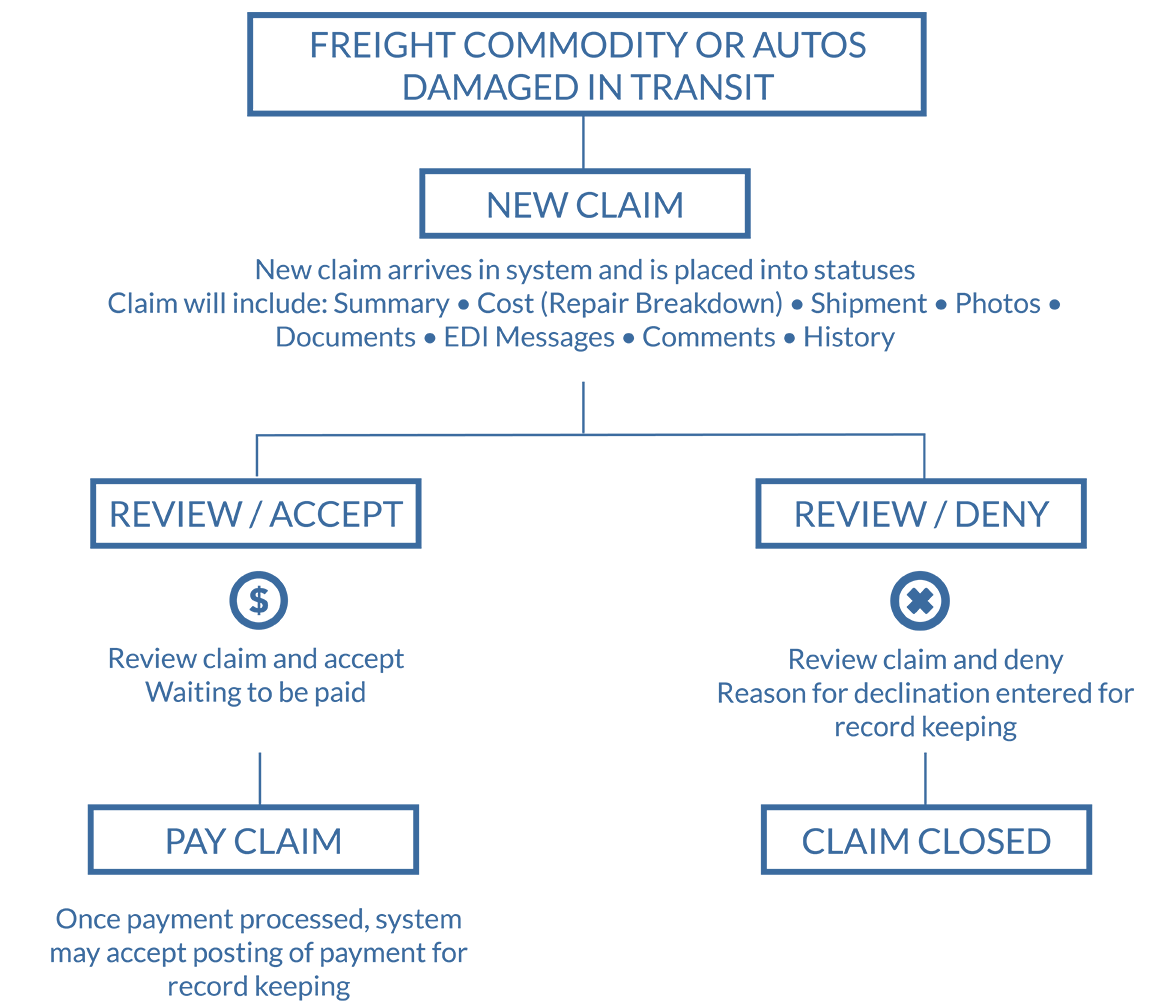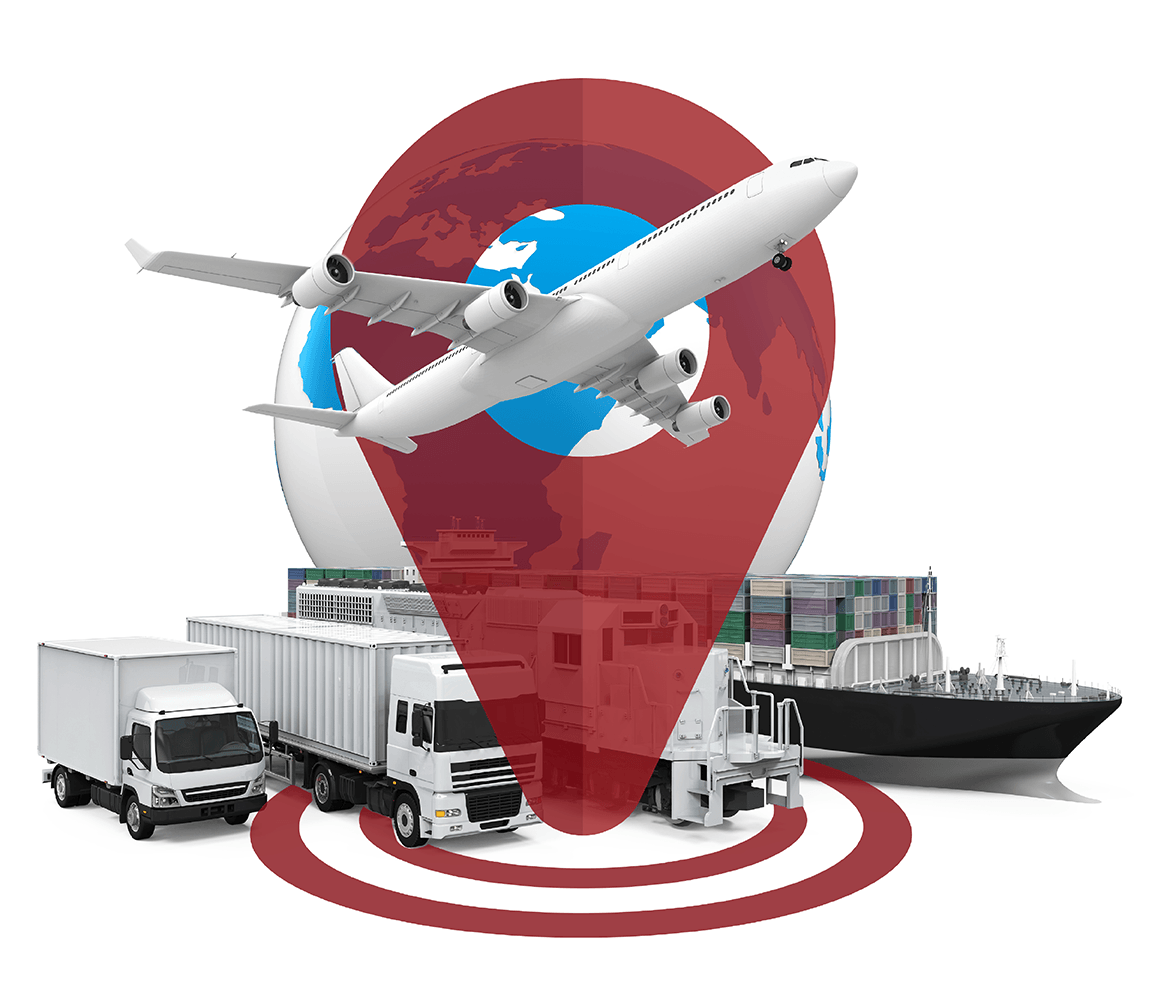 INDUSTRIES
WE
SERVE
TRUCKERS, TRANSPORTATION COMPANIES,
FREIGHT DELIVERY SERVICES
BENEFITS
A system that creates transparency for you and your clients for damage ratios, including balances and payment history.
Work alongside your customers regarding data issues or incorrect assignments.
Experienced and dedicated staff.
WHY
CHOOSE
FENKELL?
More than 80-year-old Fenkell Automotive Services is a full-service company that has built a strong reputation for integrating technology with damage claims management and repair.