Powered
by
Freight-Trac®

Our Damage Claims Software, Freight-Trac® collects, organizes and stores your data to create detailed reports of every claim. Fenkell integrates vital reporting capabilities into all of our services and processes. This includes reporting data on everything from transportation, inspections, and claims.
WHAT IS FREIGHT-TRAC® SOFTWARE?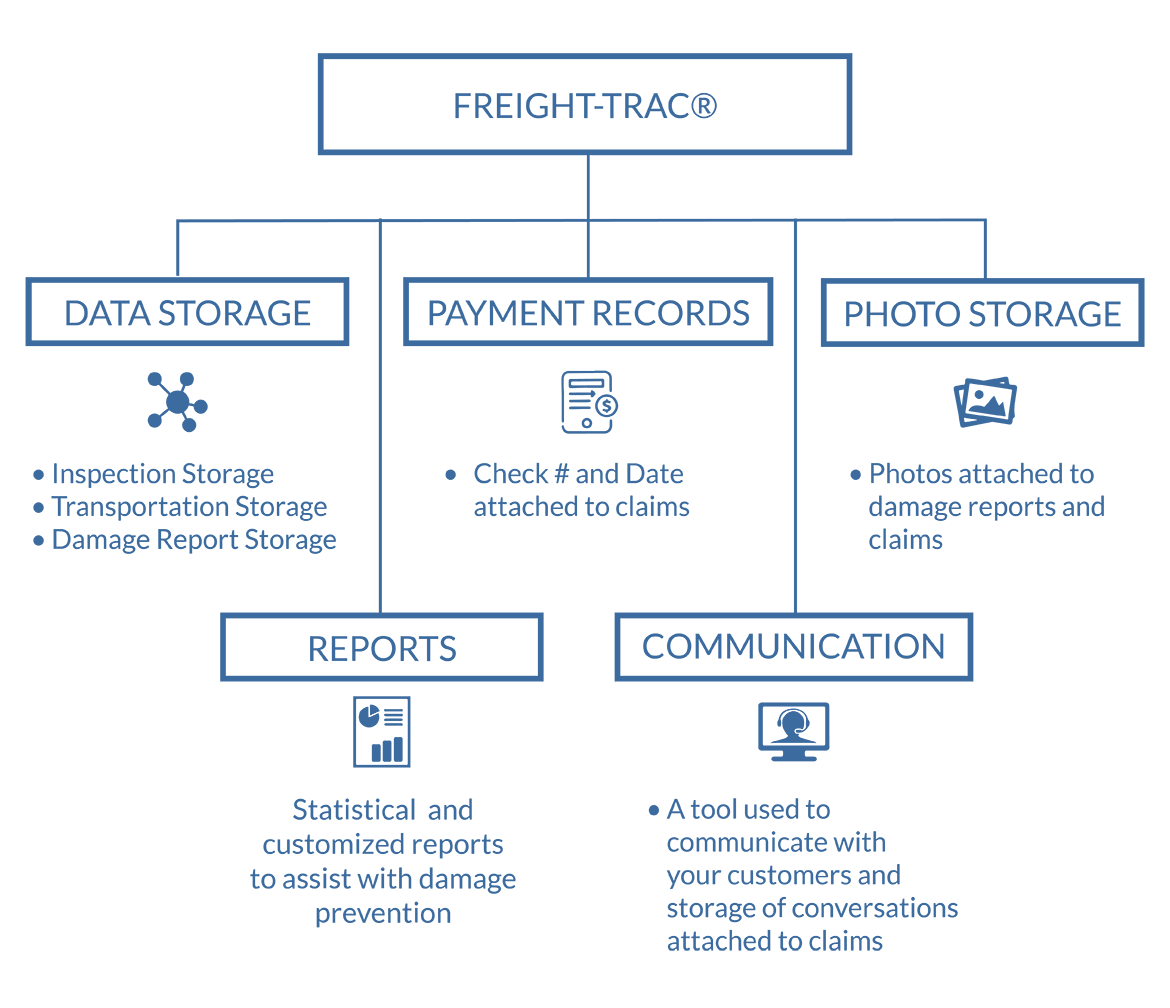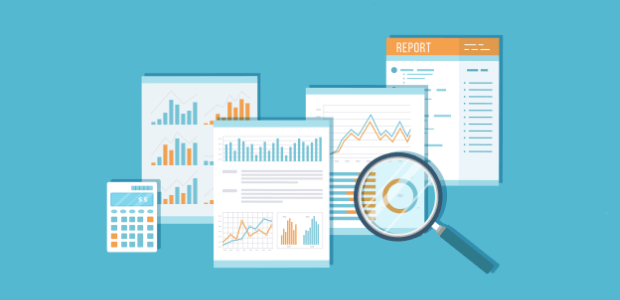 INDUSTRIES
WE
SERVE
TRUCKERS, TRANSPORTATION COMPANIES,
FREIGHT DELIVERY SERVICES
BENEFITS
Information sent to you for each repair or claim handled, including data that details each step.
Acquire real-time data as situations or trends occur
Gather new insights to make proactive decisions
Substantial up-time with support from a professional IT team
WHY
CHOOSE
FENKELL?
More than 80-year-old Fenkell Automotive Services is a full-service company that has built a strong reputation for integrating technology with damage claims management and repair.